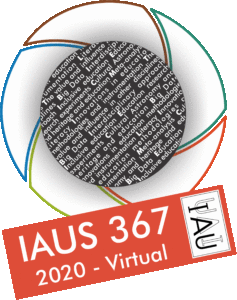 Virtual meeting
  8-12 December 2020. 
Frequently asked questions about the virtual Symposium
Preguntas Frecuentes sobre el Simposio virtual
After careful consideration, taking into account the continuing outbreaks of  COVID-19 around the world and ongoing  travel restrictions ,  in agreement with the IAU, we made the decision to transition IAUS367 to a full online meeting.  Our priority is the health and safety of  IAU members, presenters, and attendees. 
The virtual symposium preserves much of the original program and has allowed us to include invited speakers, who would otherwise not have been able to attend.  The revised program includes plenary talks,  contributed oral sessions,  online posters, associated workshops and public talks.  All talks will be recorded for later access and the iPosters will be available shortly before, during, and after the meeting.
The  new schedule and  other relevant information will be posted shortly on this website.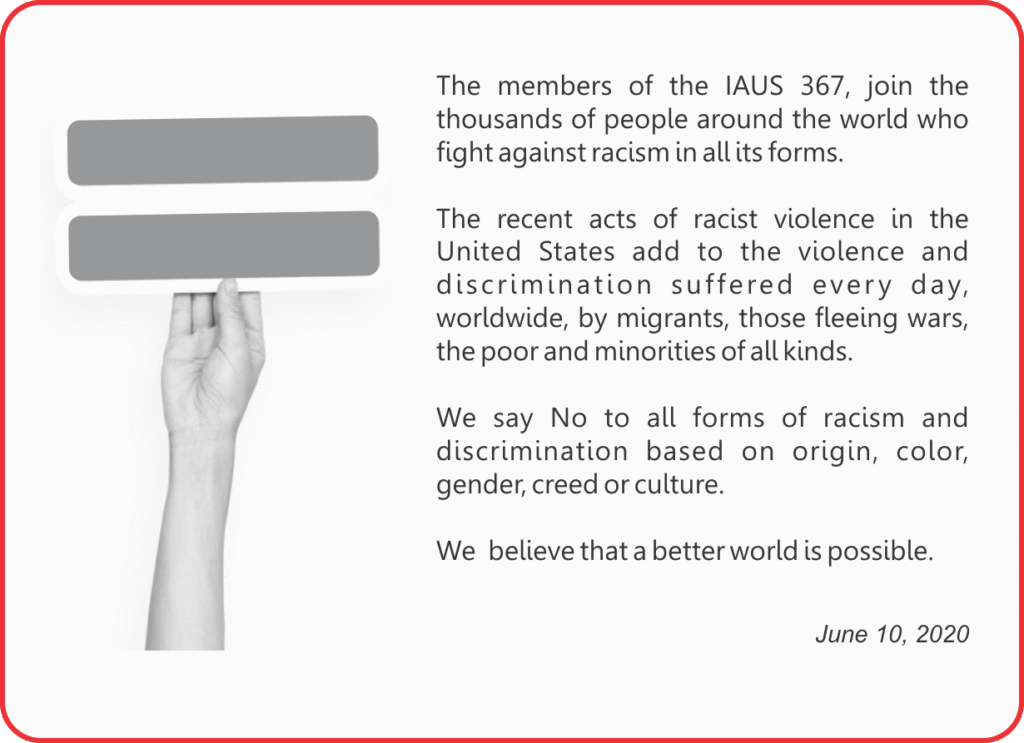 ---
  NEW  IMP.ORTANT  DATES  >>